One good mentor can be more informative than a college education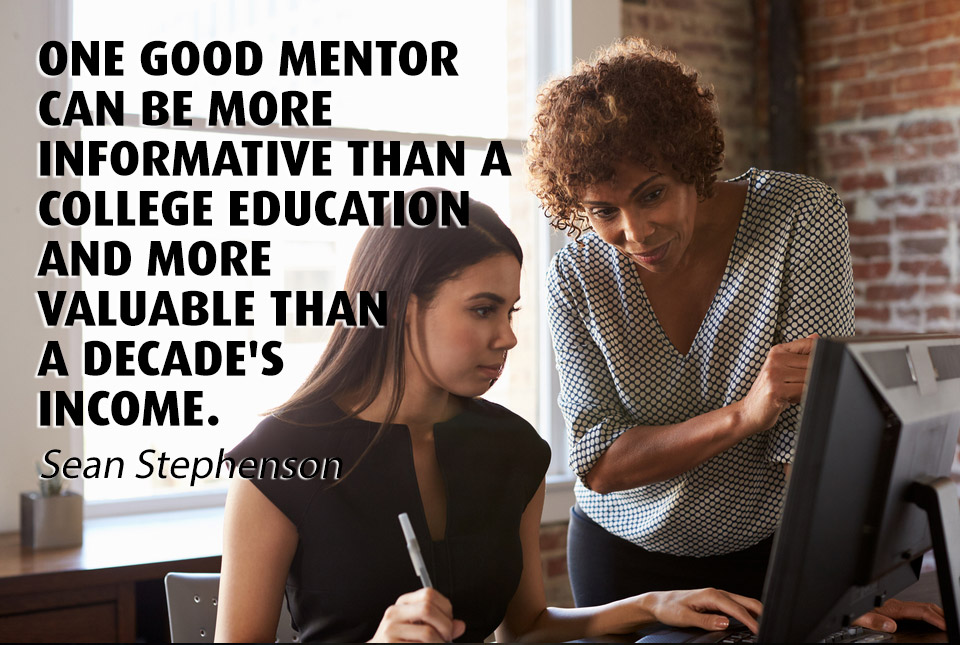 If you want to be great, why not learn from the best or at least from someone who has already accomplished what you want to be great at.
Role models and mentors are everywhere. You just need to ask them for help and advice.
Approaching them and asking them for their helpful words of wisdom is compliment. They will be flattered and welcoming to your passion for learning.
If you can't talk directly to your role model, you can read or watch stories about their lives.
Put your hand on your heart and say:
I choose to learn from mentor's and role models and I am committed to greatness.